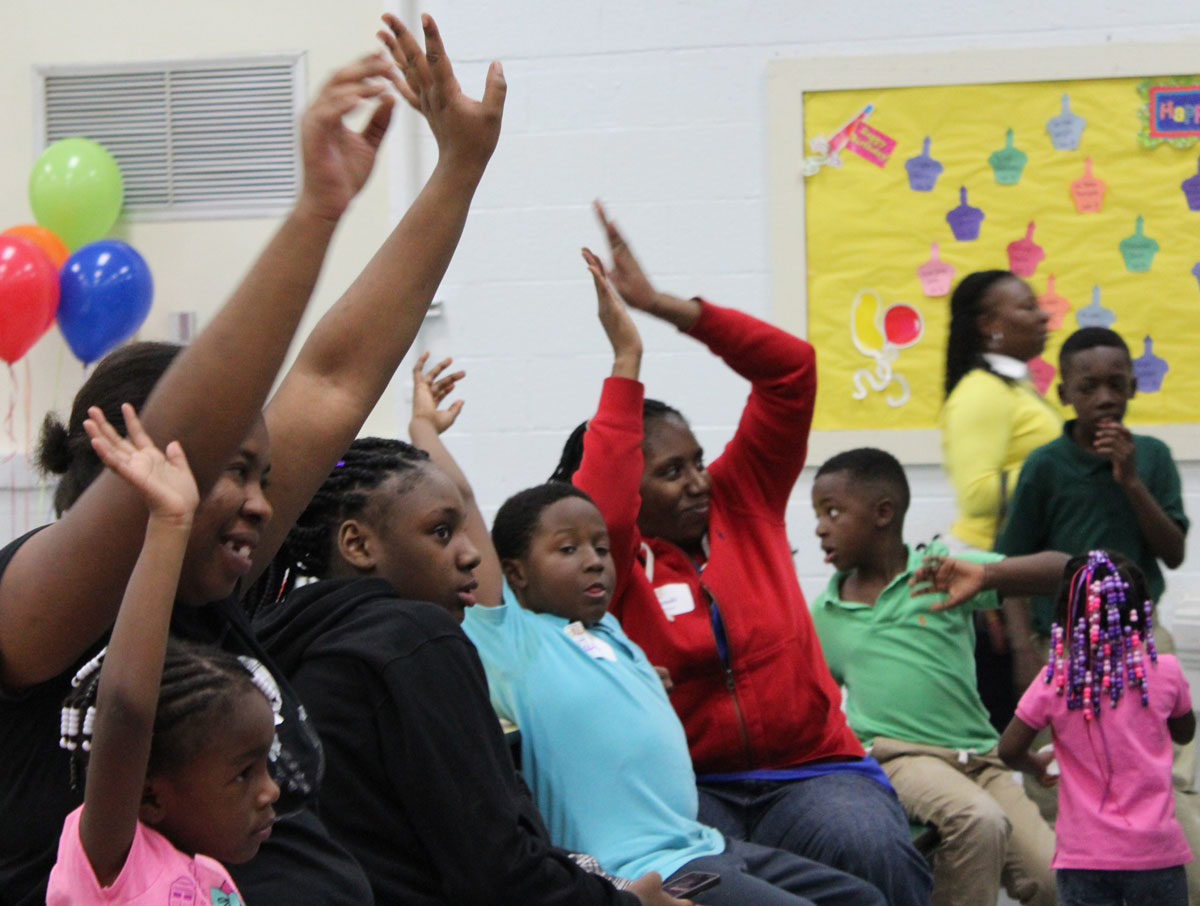 No One is More Important to Children than their Parents
Parents are a child's first educator. For Charleston Promise Neighborhood, working together with parents, community members, and our schools builds trust which leads to improved academic achievement, increased school day attendance, positive classroom behavior, and celebrated test scores.
Charleston Promise Neighborhood's parent and community engagement activities empower and engage community members, strengthen families, and provide residents with the tools necessary to build the supports all communities need to thrive. To address the needs of the whole child, CPN must look to the experts – Parents. Parental expertise is highly valued and essential for student success and Neighborhood transformation.
Through the Community Engagement Council, we provide a holistic approach and support system for students, parents, community and schools  in the Neck Area to empower them to foster change in their Neighborhood and surrounding communities.
Parent involvement is critical to the success of neighborhood schools.
Charleston Promise Neighborhood offers a portfolio of activities designed to strengthen the family unit and engage the community in its work.
CPN provides families a chance to explore – STEAM, Literacy, Creative and Visual arts, and Academic – concepts together, and provides resources and training needed to transform their community.
Family Engagement Nights bring children and parents to school for a night of hands-on fun and learning. These programs have included highly successful Family Science Nights, "Show What You Know" afterschool showcases, Family Literacy Nights  and Family Arts Night.