Help us prevent summer learning loss!
It's that time of year when parents are arranging summer schedules for their children.
Many children attend camps throughout the summer where they have the opportunity to continue their learning through fun, enriching experiences.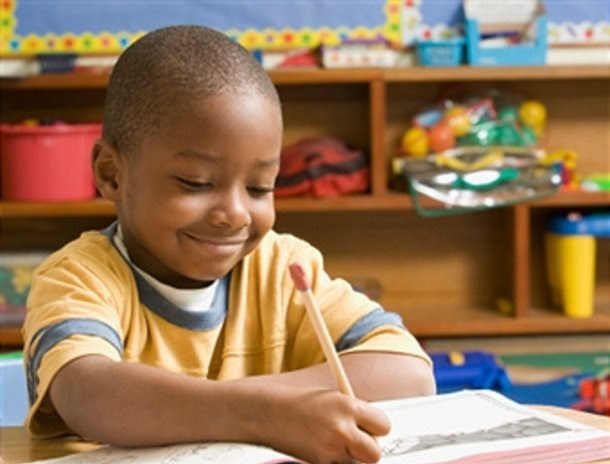 Most children in the Charleston Promise Neighborhood don't have those options, and our Neighborhood students often experience summer learning loss — when young people lose academic skills over the summer break.
Last summer, students who participated in our summer programs experienced NO summer learning loss, and the majority made gains in their literacy achievement scores!
This summer, we are hosting academic summer programs at two Neighborhood schools.
Please contact Sherrie Snipes-Williams, CEO, at 843-647-6209 or sherrie.snipes-williams@charlestonpromise.org to learn more about how to make a financial gift to support the work of Charleston Promise Neighborhood. In addition to checks and online credit card gifts, we accept gifts of appreciated stock and deferred gifts including life insurance benefits, retirement plan income and more. Let us know if you have other ideas on how you can support the Neighborhood!
If you prefer mailing a check, please send it to:
Charleston Promise Neighborhood
1819 Meeting Street Road, Suite B
Charleston, SC 29405
OR

You may make a credit card gift online through our donation page. Please note there is a 2.598% fee + $0.26 per credit card transaction.
Volunteer
Do you have a skill set or talent that would enhance CPN's work?
Charleston is a great place to live, work and a terrific place to retire. Whether you're a professional or recently retired, we're ready to give you a meaningful volunteer experience that will help CPN build infrastructure for Neighborhood transformation. Contact us today at info@charlestonpromise.org or call us at 843-647-6209.