Ready to help us transform a generation?
We use education as a tool to fuel the local economy and future workforce.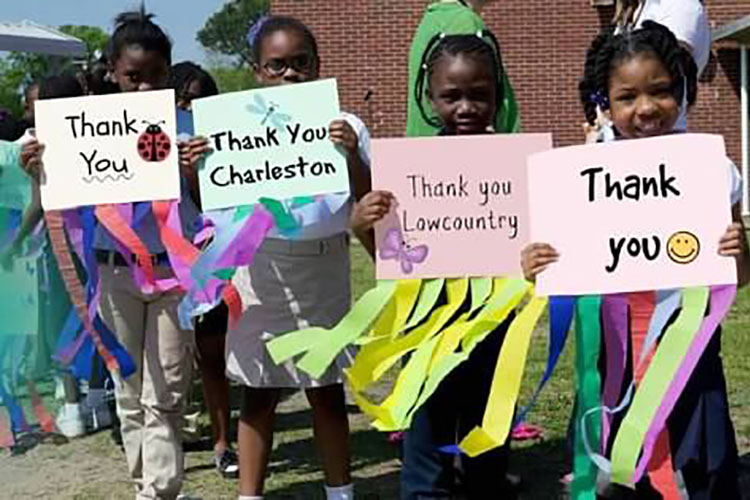 Make a financial contribution of any size. Know your dollars go directly to supporting programs that give children the opportunity to succeed.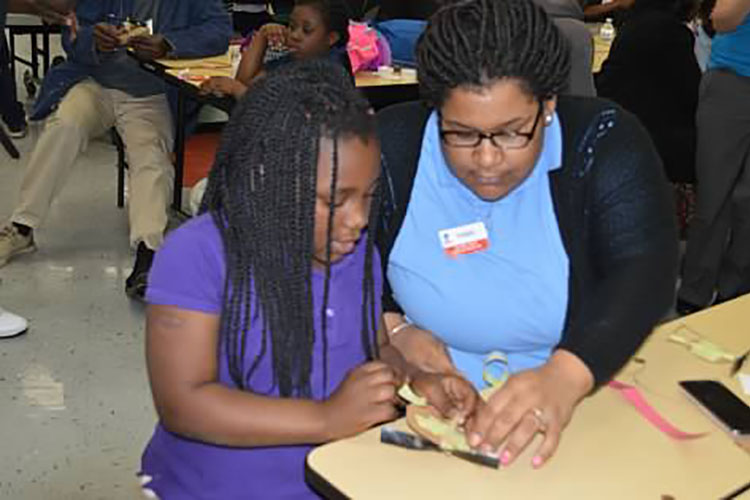 Over the course of the year, we have opportunities for individuals and corporate groups to volunteer with our students and at our community events.
Email Ashton Hernandez at ashton.hernandez@charlestonpromise.org to learn more.
Creating a better Charleston for everyone.
We believe all children should be valued, respected and treated equally regardless of the neighborhood in which they live. They deserve a quality education, access to health services and the chance to learn about the world beyond the few blocks where they spend most of their time.
We're tackling a big problem – and you can help
You want to be an engaged community member dedicated to the long-term success of the children who live here. In order to do that, you need to support an organization that uses education as a tool to fuel the local economy and future workforce. But it's easy to get insulated in your own circle of friends, co-workers and community. You may simply be unaware of the challenges facing your neighbors just a few miles or a bridge away. You're not sure how to help and wonder if you can really move the needle on such an overwhelming problem.
Let's promote equity and increase access to opportunities for our students and families. By connecting underprivileged children to available resources, we're creating a better community for everyone.