Giving Charleston children a brighter future
Our programs in four under-resourced early learning and elementary schools can transform a generation
OUR MISSION
Charleston Promise Neighborhood provides and facilitates comprehensive programs and services that
support children, strengthen families, and mobilize residents to action.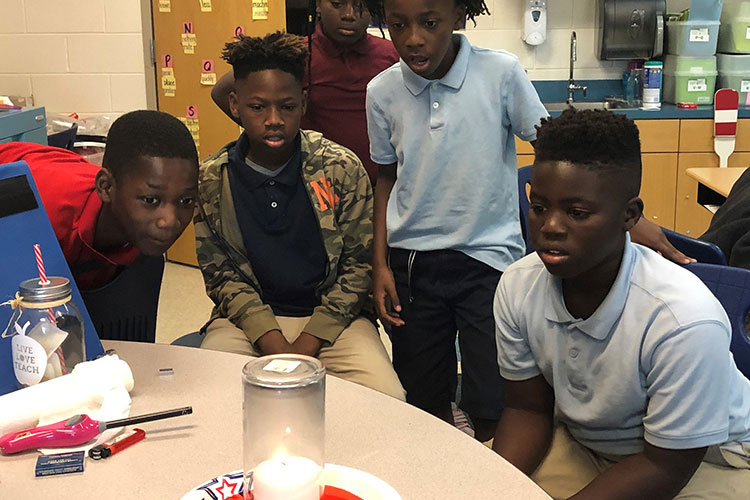 Education
Afterschool learning, summer camps and mentoring programs keep students engaged and developing all year long.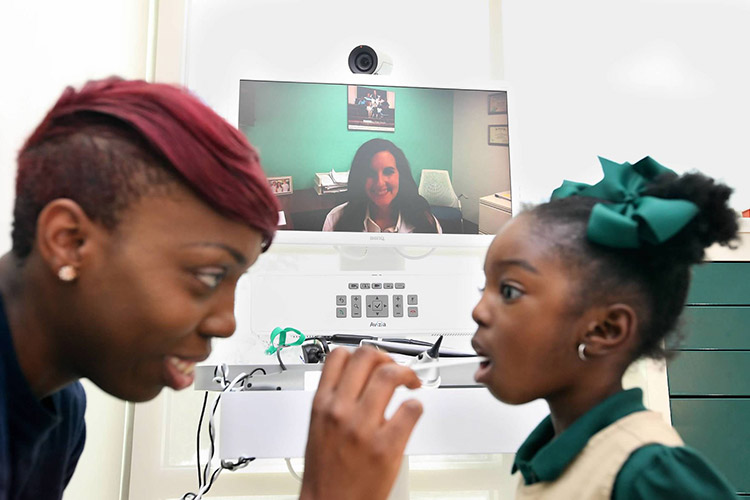 Healthcare
School-based clinics provide access to a team of health care providers ready to diagnose and treat children in school and at home.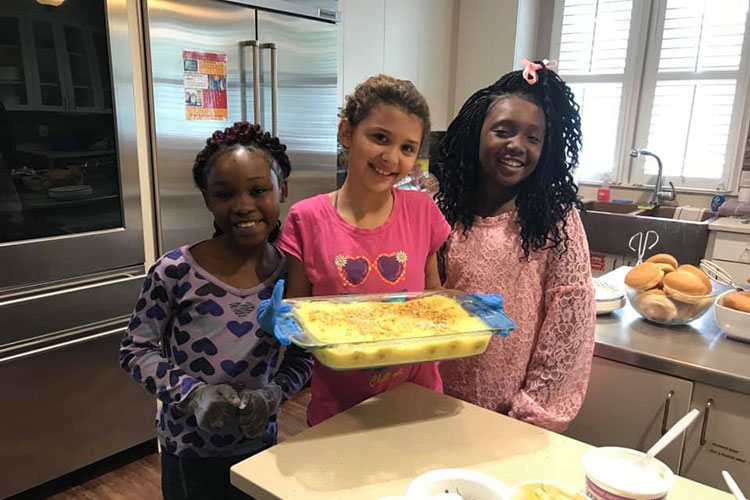 Engagement
Activities, tools, and resources engage families, parents, and community members in helping our children thrive.
Creating a better Charleston for everyone.
We believe all children should be valued, respected and treated equally regardless of the neighborhood in which they live. They deserve a quality education, access to health services and the chance to learn about the world beyond the few blocks where they spend most of their time.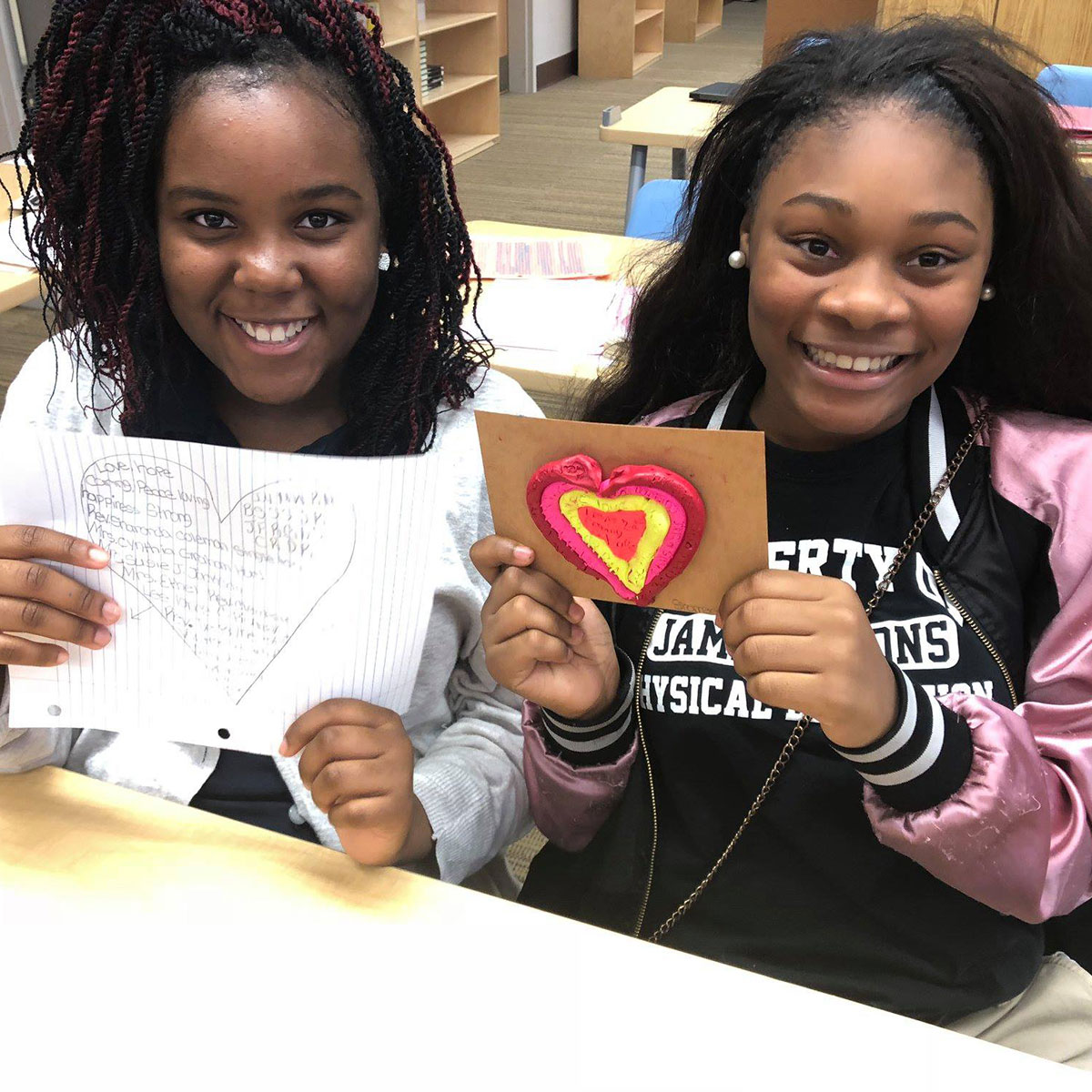 Fostering new opportunities
for success.
We know children have the opportunity for a bright future when they are educated, healthy, and connected to their community. Our programs in four Title I early learning and elementary schools give children access to opportunities that make all the difference in achieving a successful life. 
Fueling Charleston's future.
We believe in treating the whole child through health & wellness, community engagement, and family & parent engagement. Since 2010, we've collaborated with four early learning and elementary schools in under-resourced Charleston neighborhoods.
Through these relationships and many partnerships, hundreds of children have participated in afterschool and summer programs, received health & wellness services and attended community events and family fun nights.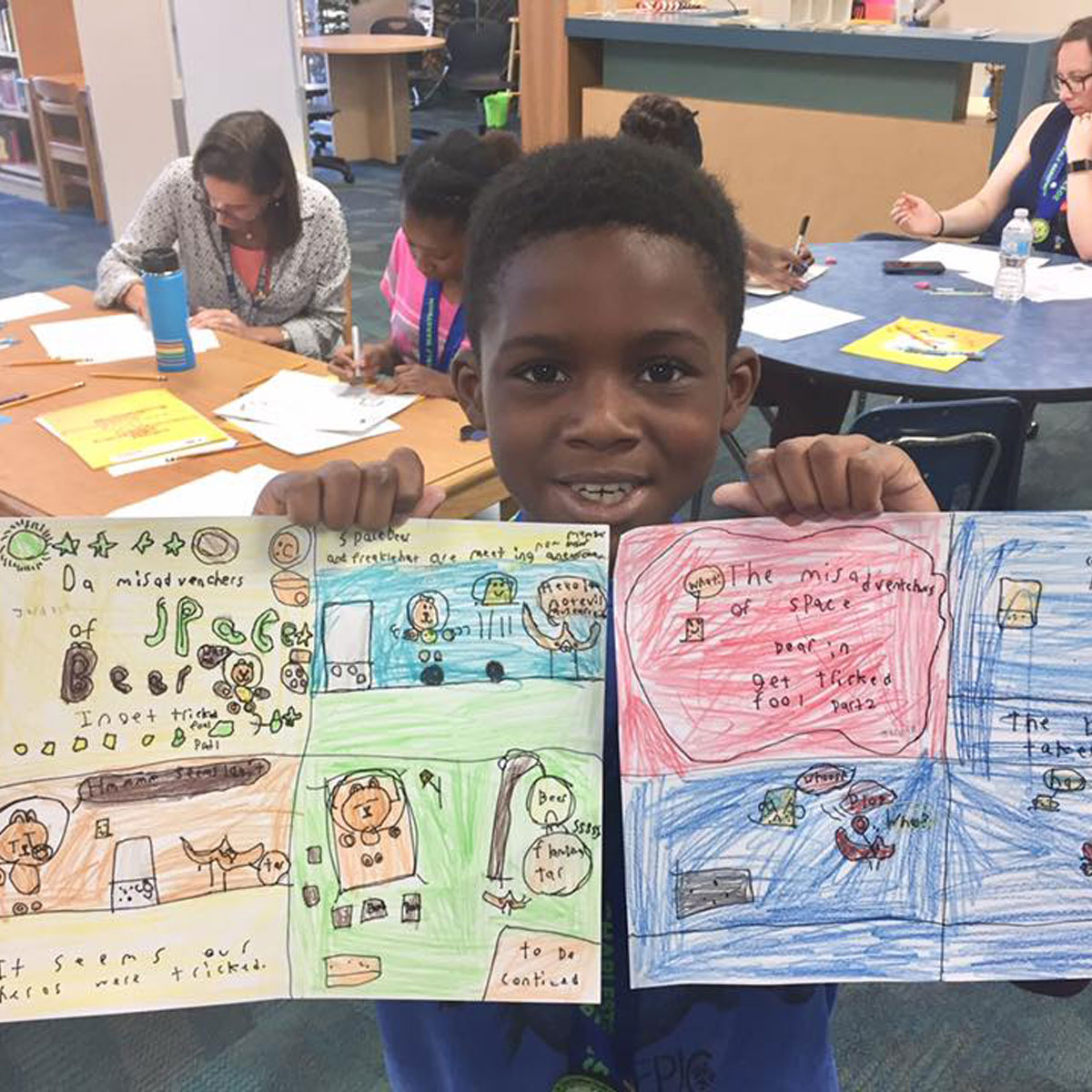 Measuring our success in Charleston's schools
We know children have the chance for a bright future when they are educated, healthy and connected to their community. Our programs in Title I elementary schools give children access to opportunities that can transform a generation.
students received higher reading scores after going through our summer program in 2022
children treated through KidsWell during the 2021-2022 school year
students participated in family engagement events in the 2021-2022 school year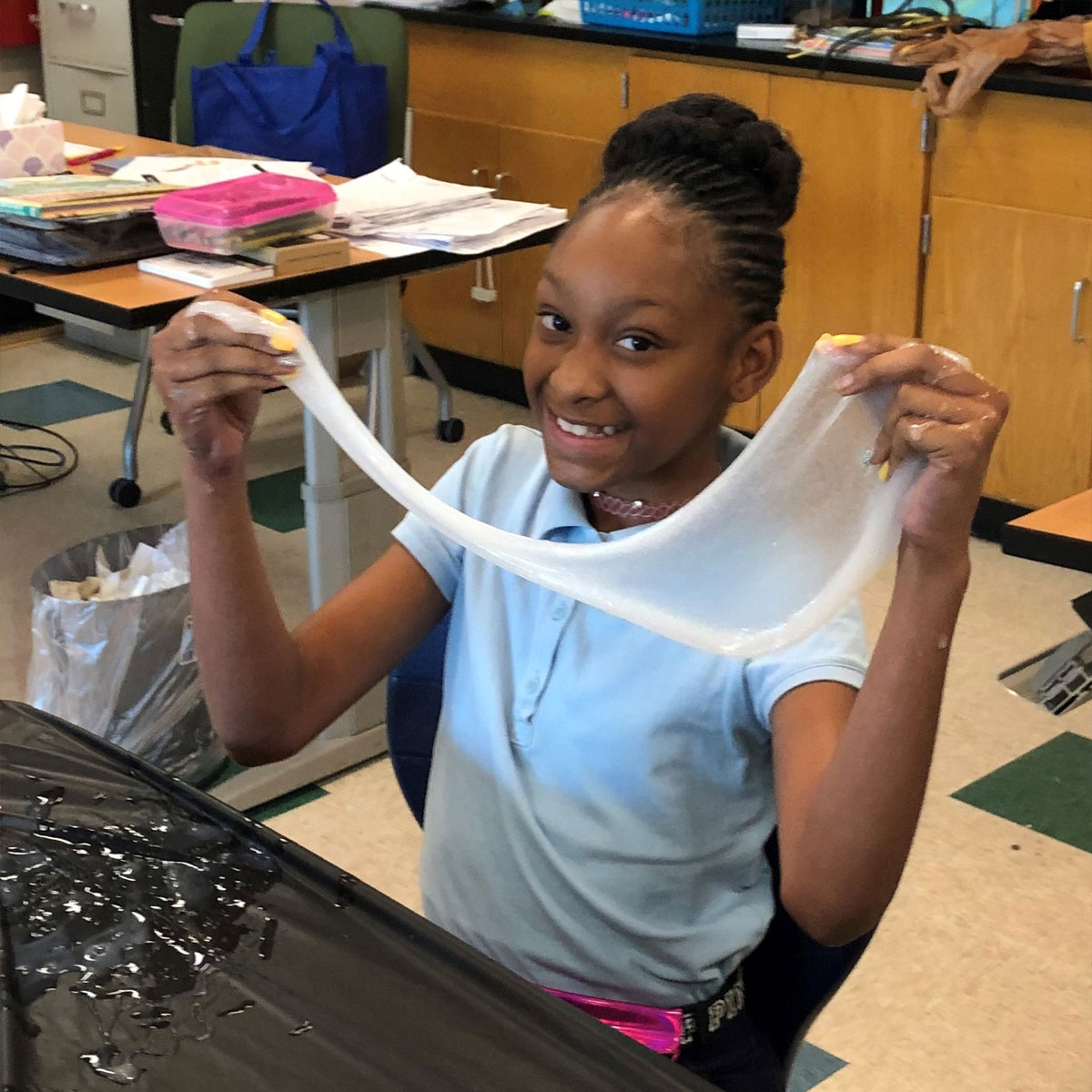 Be part of our work!
At Charleston Promise Neighborhood, we know you want to be an engaged community member dedicated to the long-term success of the children who live here. In order to do that, you need to support an organization that uses education as a tool to fuel the local economy and future workforce.
But it's easy to get insulated in your own circle of friends, co-workers and community. You may simply be unaware of the challenges facing your neighbors just a few miles, or a bridge, away. You're not sure how to help and wonder if you can really move the needle on such an overwhelming problem.
Be part of transforming a generation in 3 simple steps:
2. Know your dollars go directly to supporting programs that give children the opportunity to succeed.
3. Be part of a community where everyone has access to a bright future.
Nina Magnesson
Catalyst for Citizenship & Social Innovation Initiatives
BoomTown!
"Charleston Promise Neighborhood has been in our neighborhood for 10 years and is who I consider the de facto liaison between development and the existing community. They've put a lot of investment towards establishing relationships and improving opportunities for residents in the area, especially around education and health services."
Loretta Hart
Principal
Mary Ford Early Learning & Family Center
"One of the benefits that I've seen from Charleston Promise Neighborhood is the KidsWell program in our school, which is an in-house doctor and nurse practitioner that see our students. Many of our student's parents do not drive, it's a community school, and what we have been able to provide is doctor's care. I know personally that it helps the parent feel good and relieved. They don't have to use an Uber or bus transportation. They can get up, go down the hall, make an appointment and see the doctor. I know the parents really love the wrap-around services that we provide and that's possible through Charleston Promise Neighborhood."
Working together, we can ensure our children continue to progress academically and are ready to contribute to our community's workforce and economy.